I make games and write stories.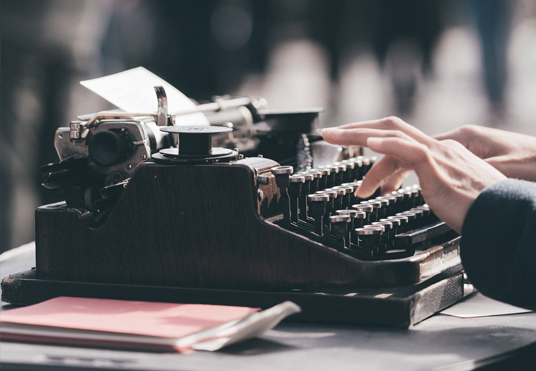 I also write articles,
on various topics.
Games
Stories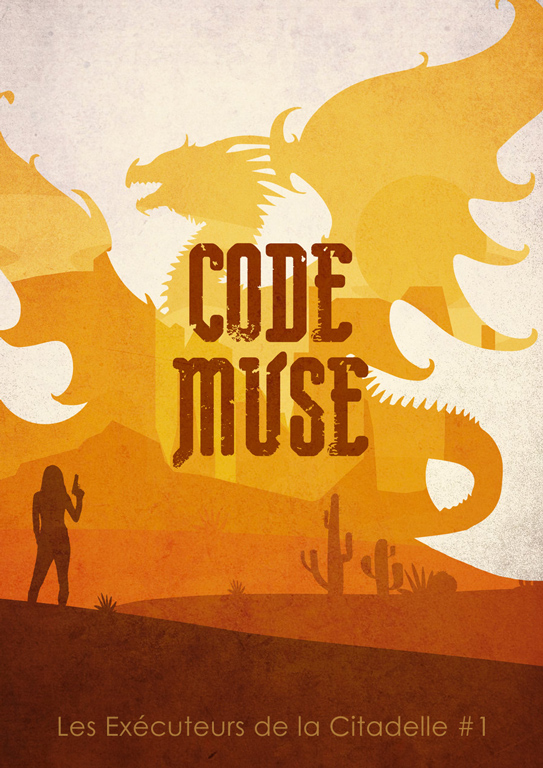 Code Muse
Diane n'est pas une mère très présente. La faute à son travail : l'existence de la magie dans notre monde est un secret bien gardé, et c'est à elle de s'assurer qu'il le reste. Un boulot à plein temps.
Mais l'anniversaire de son fils approche, et Diane lui a promis d'être là. C'était sans compter sur son nouveau boss, qui l'envoie en mission à l'autre bout du monde quelques jours avant.
Ses cibles : une adepte de magie qui se monte un culte, et son garde du corps qui en sait trop sur l'organisation de Diane pour y être étranger.
Diane a une deadline, mais cette mission n'est pas aussi simple qu'on lui a promis, et elle va vite devenir très personnelle.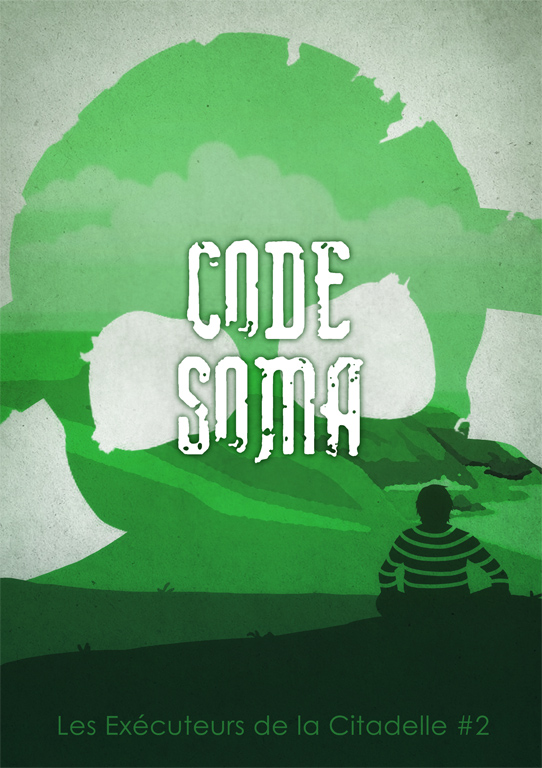 Code Soma
Quand Ariadne s'est enrôlée chez les Exécuteurs, elle a juré qu'elle servirait la justice. C'est ce qu'elle pense faire en traquant Leo, un jeune meurtrier évadé de prison.
Sauf qu'il n'est pas le psychopathe qu'on lui a promis. Et quand sa victime réchappe de la morgue, les rôles de prédateur et de proie s'inversent.
Si Ariadne veut tenir sa promesse, elle devra d'abord exhumer une vérité que sa hiérarchie cherche désespérément à cacher.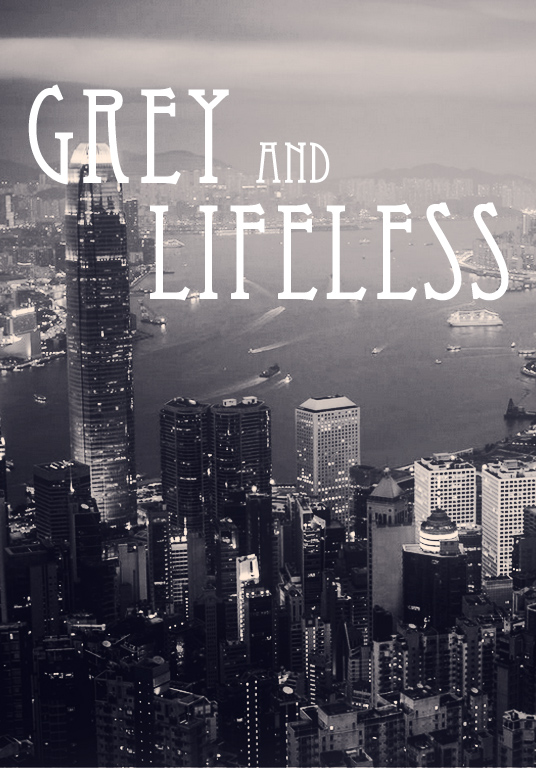 Grey and Lifeless
Pour ce détective privé blasé, retrouver le mari disparu d'une belle dame est l'occasion de renouer avec le glamour de la profession.
Seulement, dans cette ville, les disparitions sont monnaies courantes, et retrouver les victimes n'est pas forcément une bonne idée.
Visual novels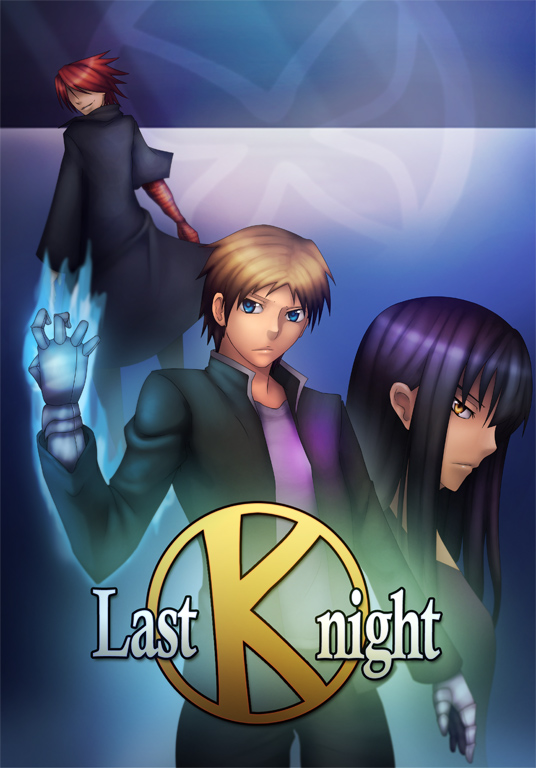 Last (K)night
Le jeune Shin a l'impression de ne plus vivre. Jusqu'au jour où il croise le chemin d'une étrange femme traquée par la mafia. Pour se sauver, elle n'a d'autre choix que de faire de lui la cible d'une sombre magie. Non seulement Shin est devenu une proie à son tour, mais les effets secondaires sont une malédiction qui ne lui laisse que 24 heures à vivre.
Maintenant qu'être mort est une promesse plutôt qu'une simple impression, Shin doit décider quoi faire de ses derniers instants. Son monde reprend des couleurs alors qu'il s'élance dans une course effrénée vers minuit, découvrant que la mort a toujours été en lui.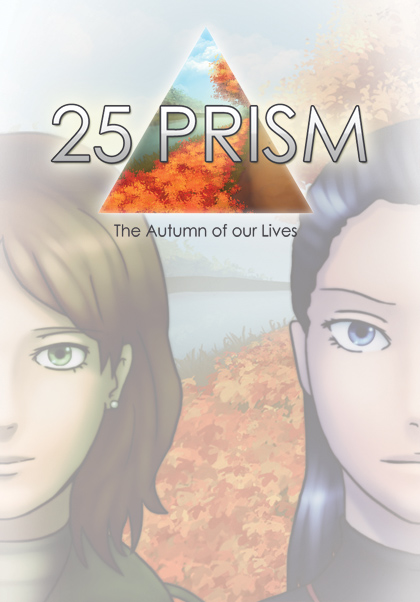 25Prism
Strolling in the woods, looking for the courage to exert a major life change, a man is trapped by a path magically looping on itself.
His fellow prisoners are an impatient younger girl and an older lady fleeing a bad divorce. As they work together to find a way out, they realize they have a lot in commun... including very personal memories.